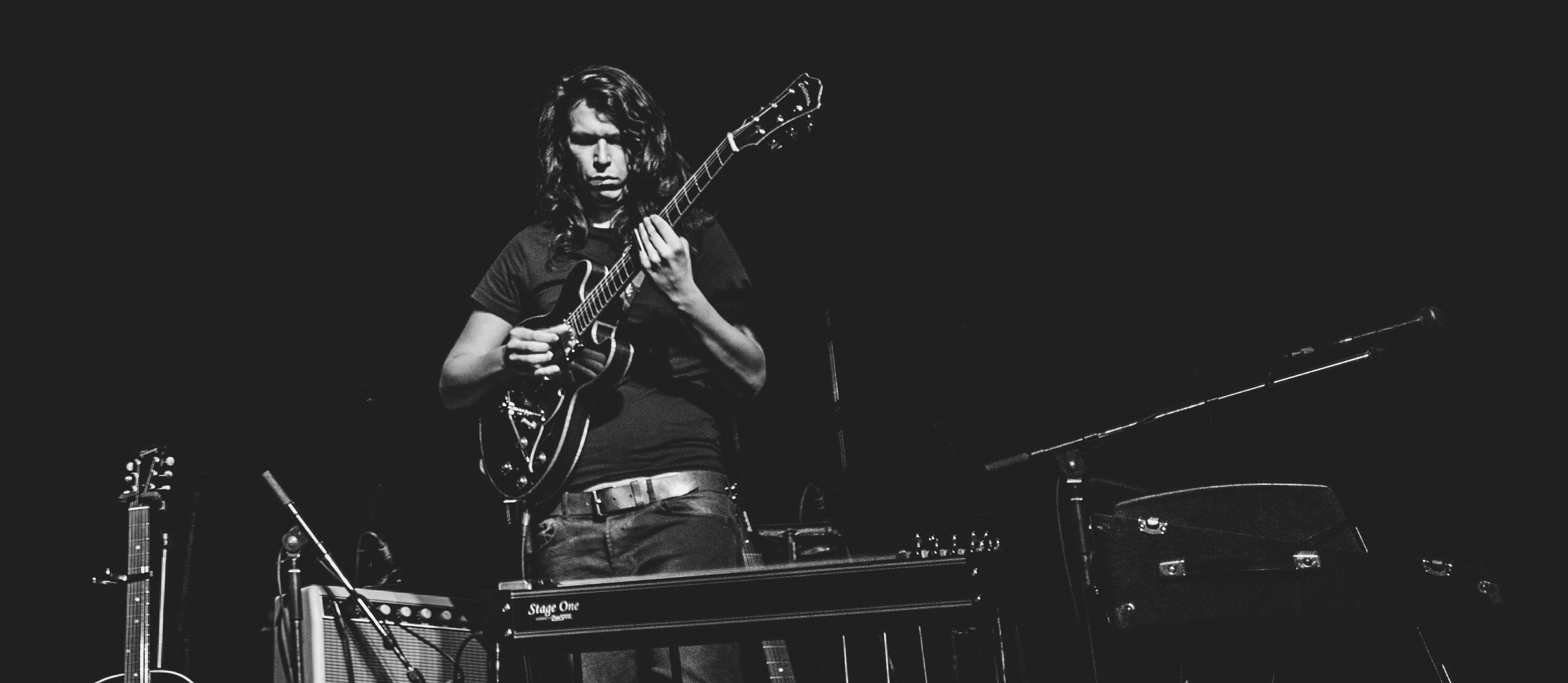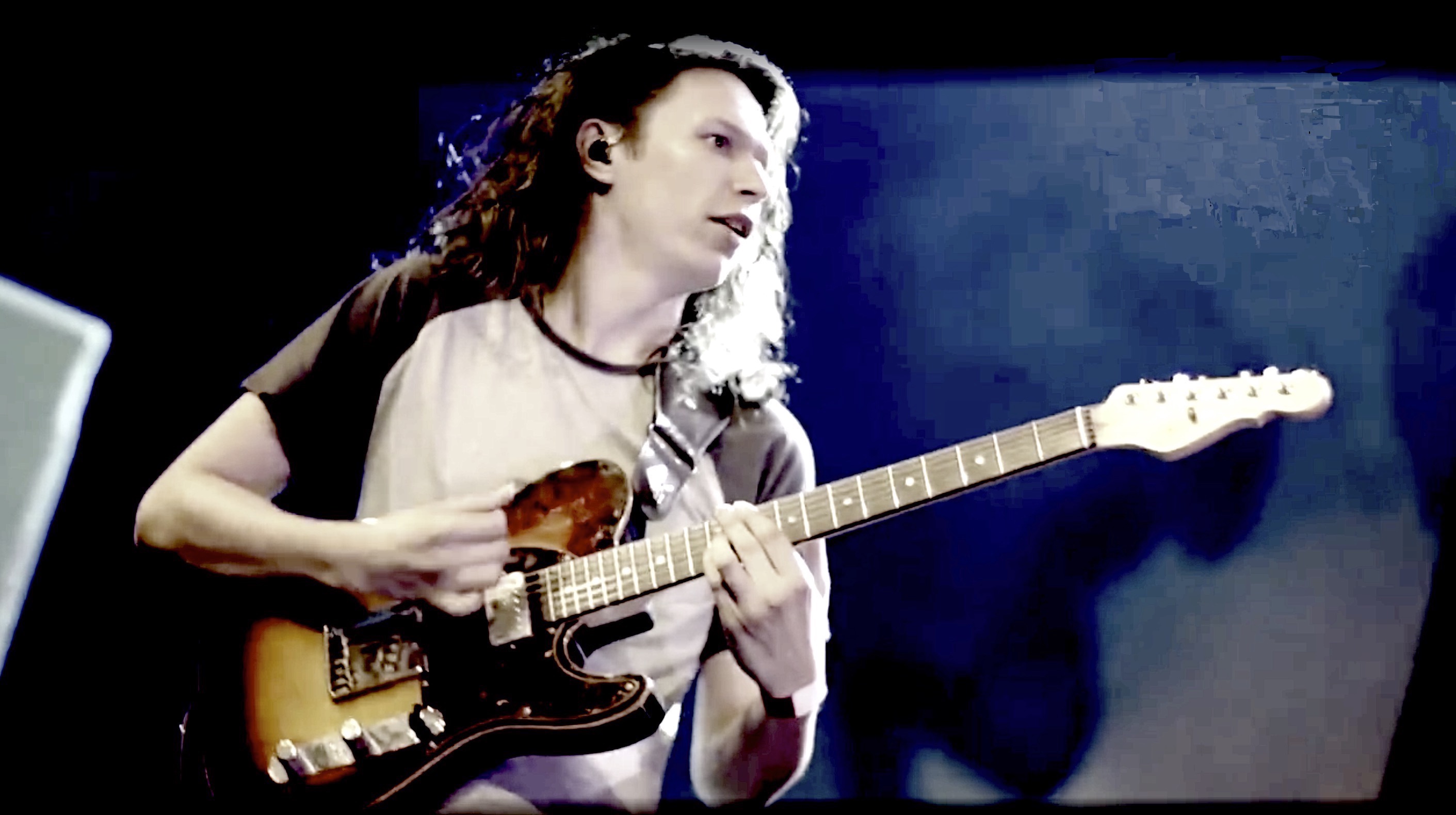 Guitarist
Composer
Arranger
Based in London and the South of England, Matt Isaac is a composer, arranger and trained guitarist working across many genres, both within and outside of the UK. Matt studied classical guitar with Alexander Levtov and completed a first class degree in both performance and composition at the University of Chichester, where he was a prizewinner in the Robert Headley Memorial award.
Matt works in variety of settings with artists, national and international theatre and touring productions, as well as recorded work both studio and remote.
Available for live, studio and online overdubbing, composition and arrangement commissions:
Electric, Acoustic, Nylon and Lap Steel Guitars. (Slide, Plectrum and Fingerstyles) Mandolin, Banjo, Ukulele.
Please contact for inquiries and full details of previous work.
Sample and looping service available; bespoke, non-licensed and licensed. Options available on request.
Pleased to use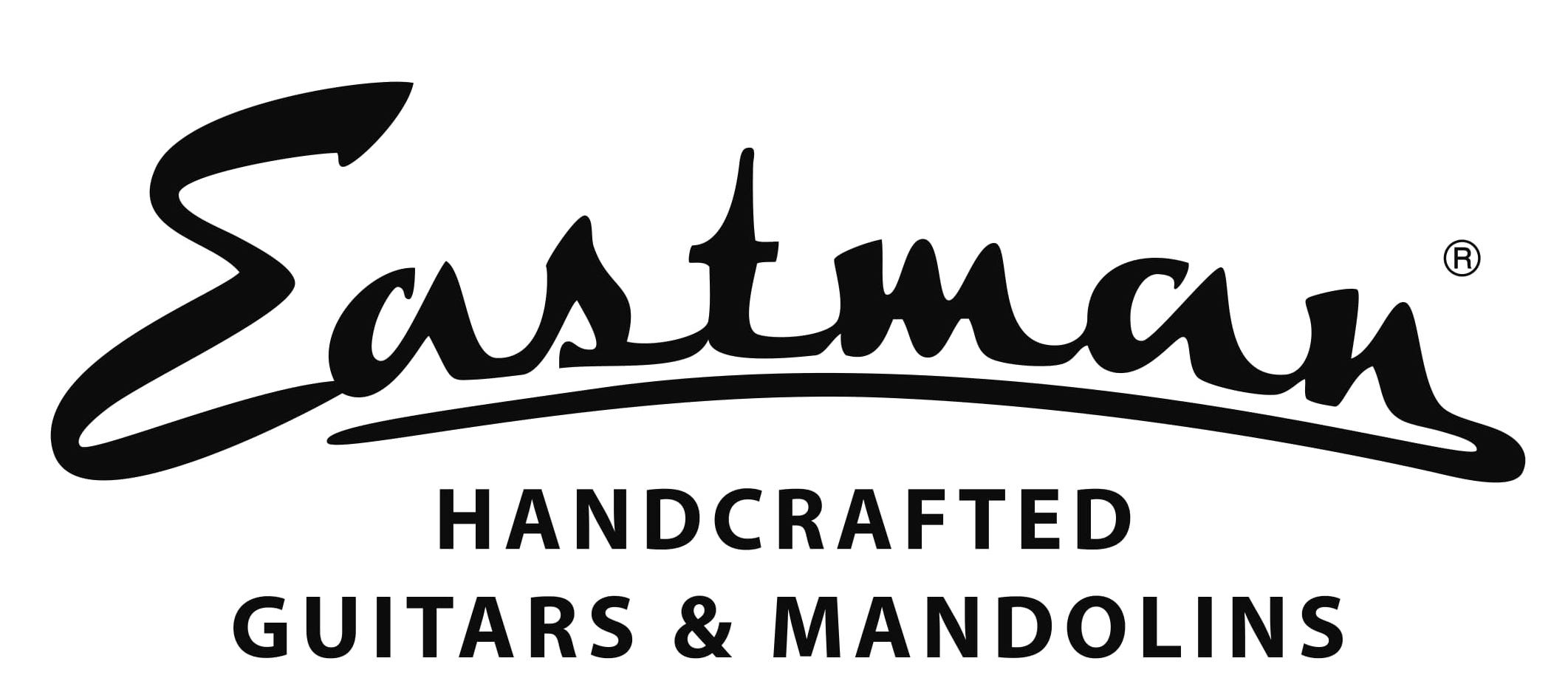 Videos